Regular price
Sale price
$125.00
Unit price
per
Sale
Sold out
QUICK LOOK:
Nectar Drops is our hero product for well-deserved reasons.

This potent 20% Vitamin C formula is truly a MUST-have.

Say hello to your powerful and preventative daily antioxidant serum, combining 20% L'Ascorbic acid, Ferulic Acid, and Vitamin E in a water-free formulation for optimal efficacy.
Tell me more

Nectar Drops is a staple if you're looking to keep your skin bright, youthful and protected, and let's be real, who doesn't want that?  

With regular use of Nectar Drops, you'll be radiating a youthful glow while also providing your skin with much needed antioxidants to work their magic on keeping your skin that way! 
Benefits

As an antioxidant, Vitamin C is a key ingredient to keep your skin looking bright and youthful. First, it helps protect against harmful free radicals by neutralizing them, which, in turn, helps decrease the visible signs of aging on your face; such as fine lines, wrinkles, dark spots, and loss of moisture.

Regular Vitamin C use also helps your sunscreen work more effectively, by working to further protect your skin from premature aging. 

Ferulic Acid protects the skin from pollution and radiation, leading to wrinkles and reduces the potential for sagging skin. Free radicals can also cause a loss of firmness, and ferulic acid acts as a shield to protect the skin from that damage.

Vitamin E is found naturally on human skin. Vitamin E levels are often depleted due to sun exposure and other environmental irritants. However, it has antioxidant properties that can help protect against and limit the damage of harmful free radicals.

Phyllanthus Emblica fruit extract, rich in Vitamin C, delivers antioxidant care and may help minimize the onset of uneven tone and skin discoloration.

Aloe Vera provides light hydration.
Ingredients

 Propanediol, L-Ascorbic Acid, Ethyl Alcohol, Ethoxydiglycol, 2-Amino-2-Methyl-1-PROPANOL, Ferulic Acid, TocopherolAcetate, Pantethine, PVP, Pyriodoxine HCL.
How to use

Apply a thin layer to moist skin on the face, neck and décolleté every morning. (A warm sensation can be expected)

Follow with your normal skincare regimen.
Share
View full details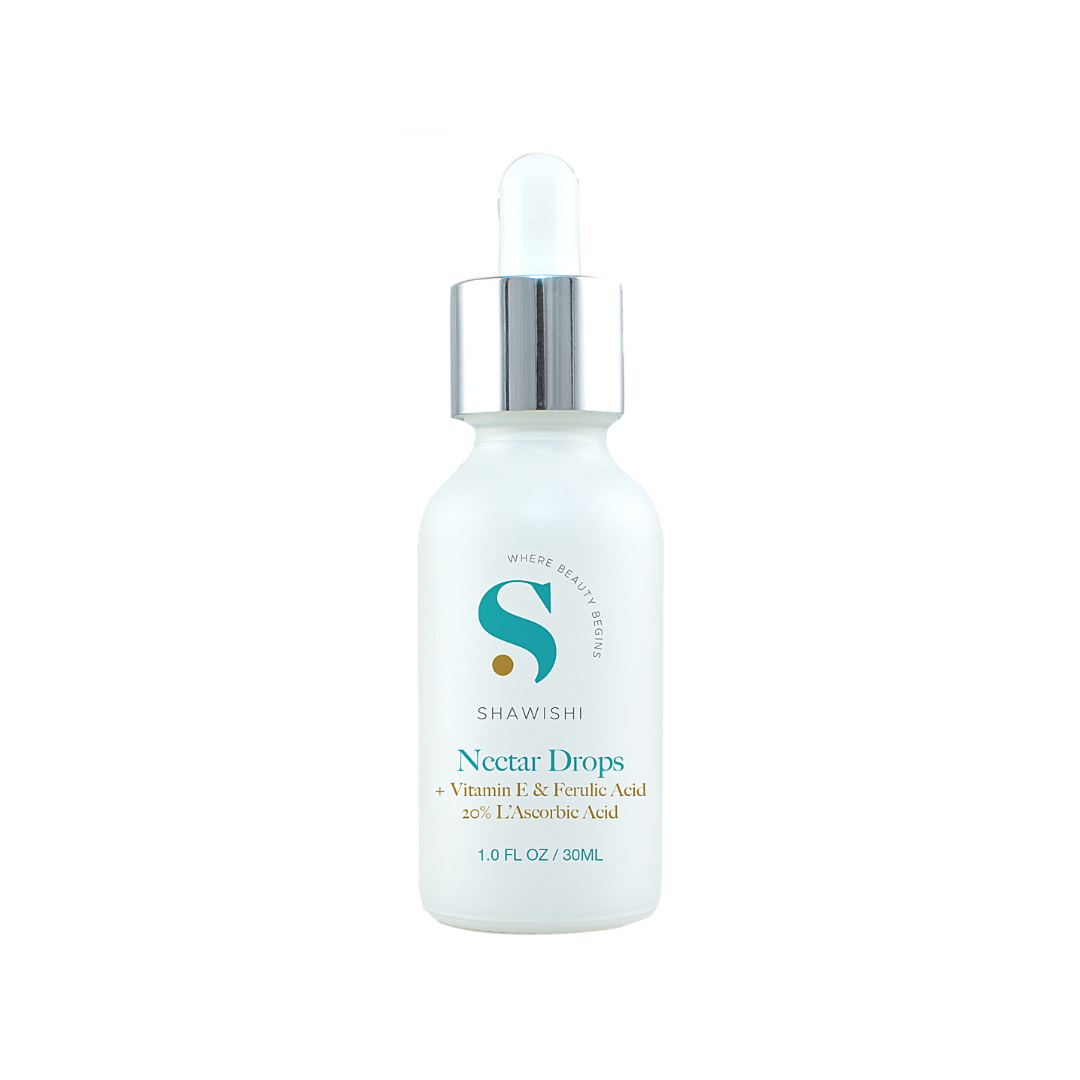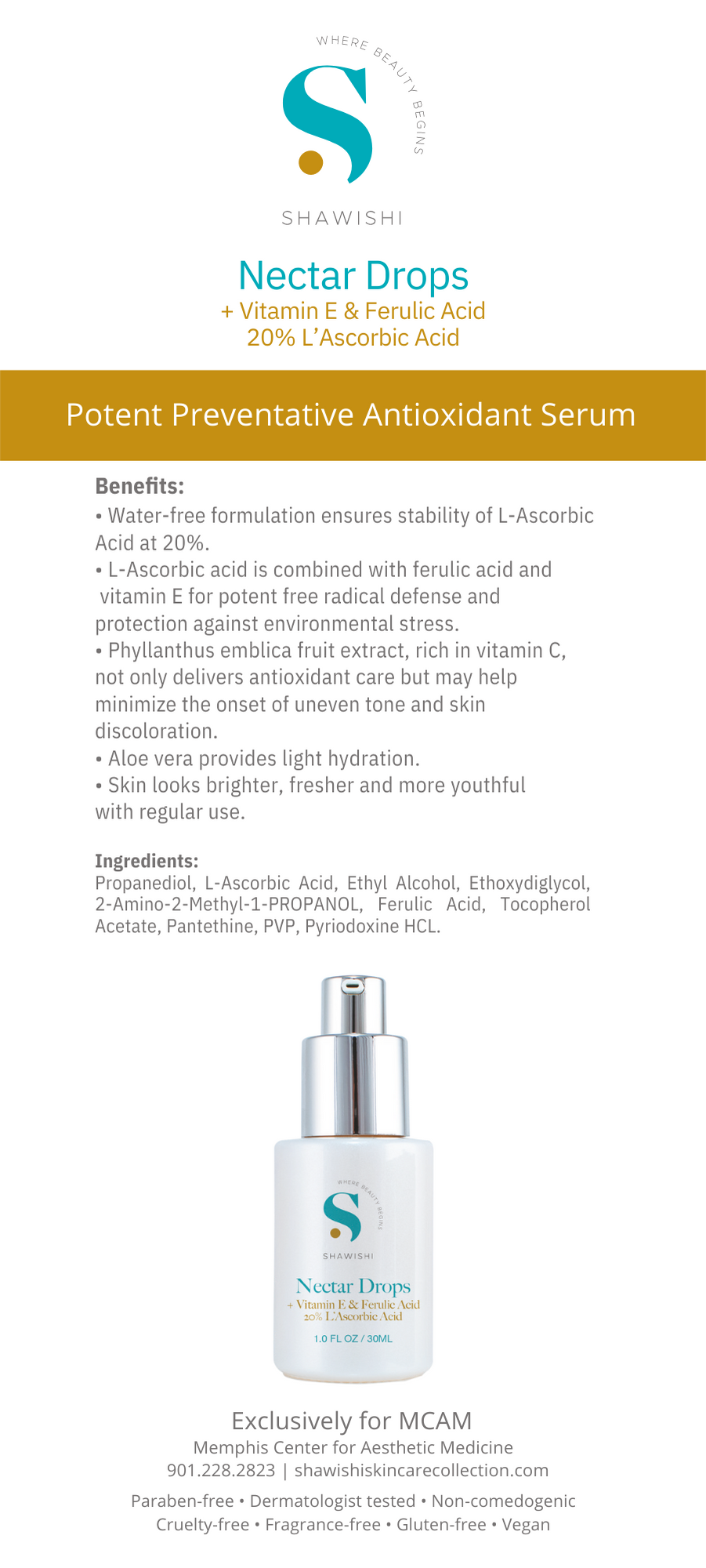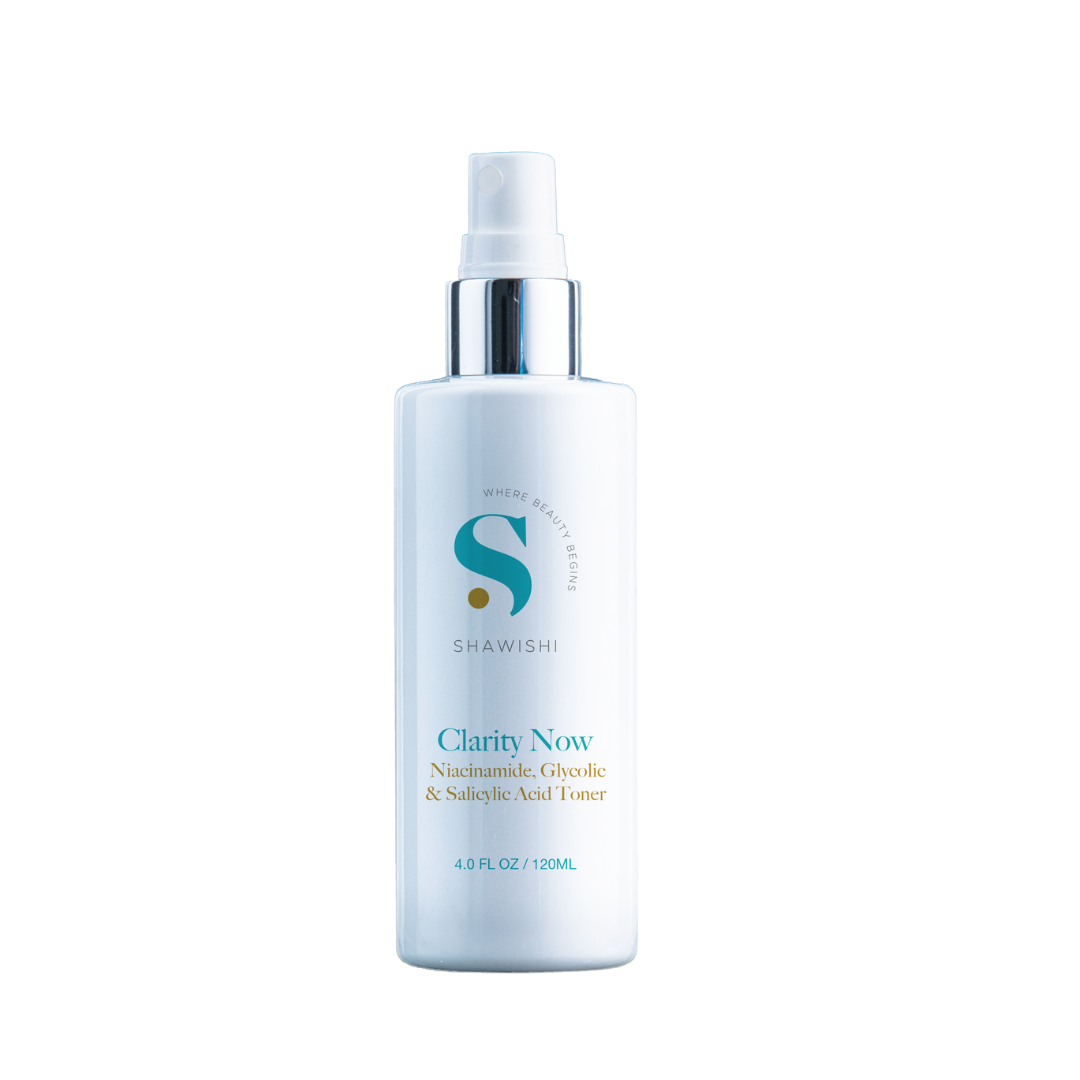 NEW TO ACTIVES? START SLOW AND STEADY
Adding new ingredients to your skincare routine can be exciting, but it's important to introduce them one at a time. If you add too many at once and experience irritation, it can be hard to tell which is the trigger. Adding ingredients one at a time allows your skin time to adjust and see how it reacts.

International Shipping

International shipping is available. No matter where you are in the world, we can deliver the products you need. We use various shipping methods to ensure your products arrive safely and on time.

Payment Options Available

Our payment options make it easy to spread the cost of our must-have collections, so you can start enjoying the benefits of beautiful, healthy skin right away.