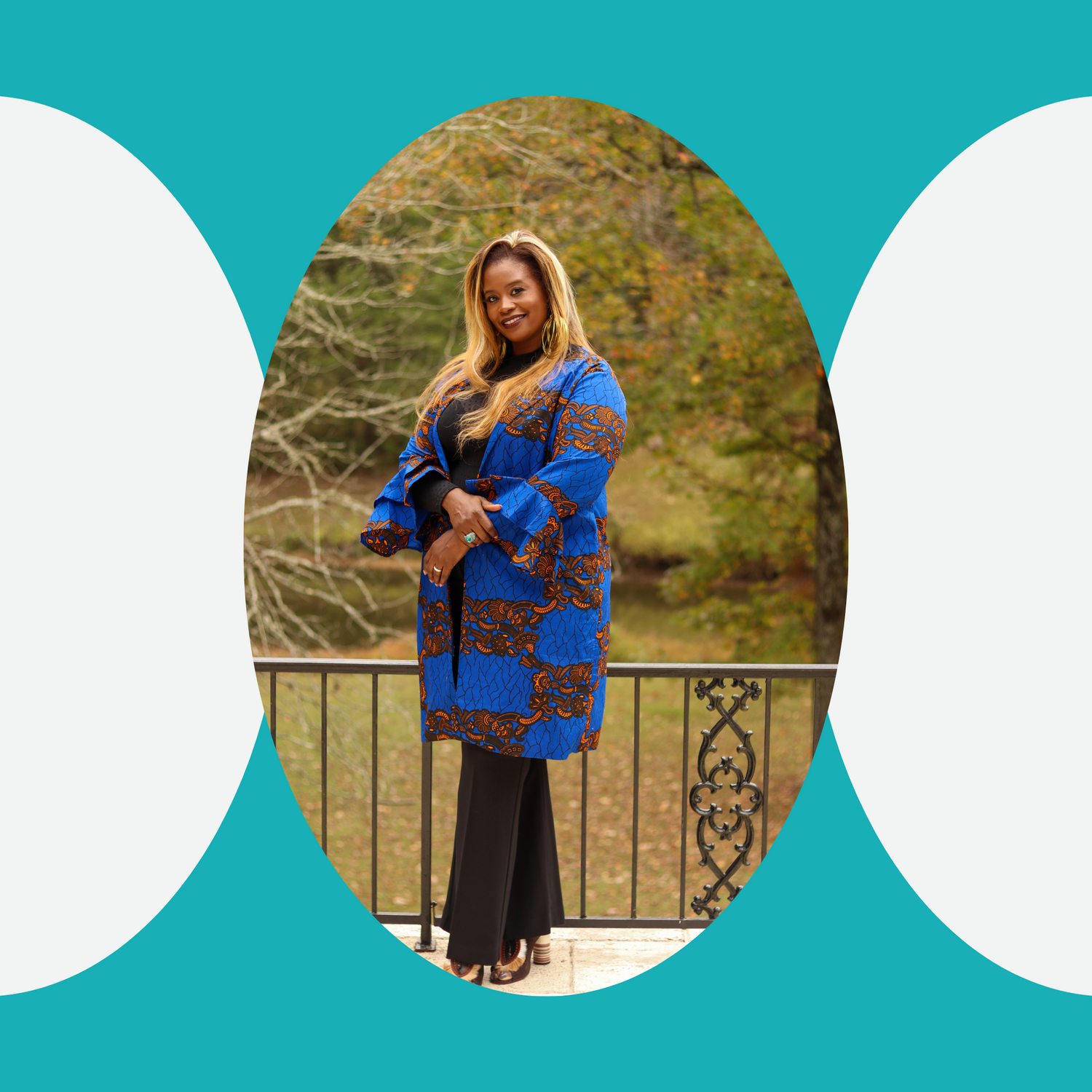 THE SHAWISHI SKINCARE COLLECTION
Dr. Sayyida is the founder of the Shawishi Skincare Collection and is based in Memphis, Tennessee. 

She is board-certified in Family Medicine and completed her fellowship training in Cosmetic & Aesthetic Medicine with specialty focus in ethnic skin.

"After years of treating patients struggling with skin conditions like hyperpigmentation, acne, and textural issues on a quest for clearer, even-toned skin, I felt called to create the Shawishi Skincare Collection to help my patients achieve those goals via professional strength skincare.

When you're struggling with acne, textural issues, dark marks or hyperpigmentation, finding the right skincare routine that works for your skin can be a challenge and frustrating. 

That's why I founded The Shawishi Skincare Collection! 

The goal of our collection is simple: To help those who are looking to achieve and maintain an even toned complexion, minimize break outs or even just desiring a flawless makeup application. This collection is for you. This is where beautiful skin begins."

Dr. Sayyida's core belief is that achieving and maintaining a flawless complexion is not only achievable…it doesn't have to be difficult. It is 100%attainable. 
REQUEST A VIRTUAL CONSULT
WHY SHAWISHI SKINCARE?
I'm so tired of skincare being so complicated!

The Shawishi Skincare products have been uniquely formulated, using tried and tested ingredients proven to demonstrate positive results for optimal skin health by decreasing acne flares, reducing hyperpigmentation and dark marks, improving skin texture, and transforming skin into a smooth, even toned, and downright FLAWLESS complexion.

I believe in the power of effective skincare, and I want to show you that transformative skin results are possible using skincare when executed correctly.

The Shawishi Skincare Collection works synergistically together, making our products easy to use.

Each one is jam-packed with a host of skin-supporting benefits.

We used the Shawishi Skincare Collection of products on our former patients for years across all skin types. We are confident when we say our collection suits everyone….all shades and ethnicities, tones, and genders.

So, if you're ready to commit to lasting skin results, why not try our FREE skincare quiz to identify where you are on your skin journey and receive a personalized skincare regimen comprised of Shawishi Skincare products to work on building healthy skin.

Or, check out the Work With Me page should you want to go deeper and work 1:1 with me virtually to speed up your results and see your skin working to optimum health in the coming weeks.
WORK 1:1 WITH ME