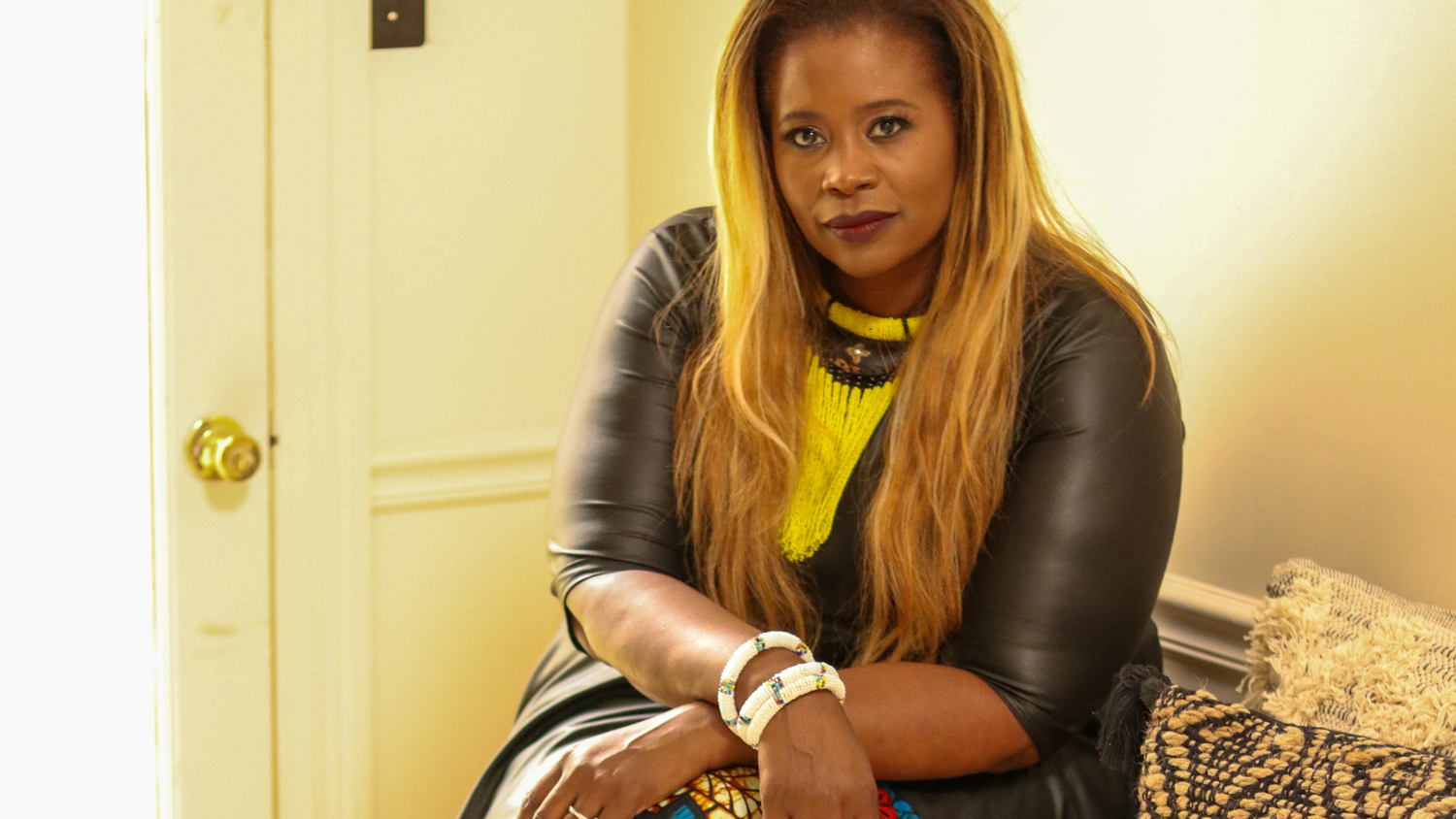 WORK WITH DR SAYYIDA
I want to help you feel confident in understanding your skin concerns and how best to look after it. Achieving and maintaining a flawless complexion which may require my help. Once you've worked through the process of being empowered with the information you are armed with will serve for life.
GOT QUESTIONS? HIT ME UP BELOW
SIGN UP FOR THE BEST SKIN TIPS BY MAIL?
Sign up to our mailing list and be the first to know about new collections and exclusive offers.